Risk management and HSEQ consulting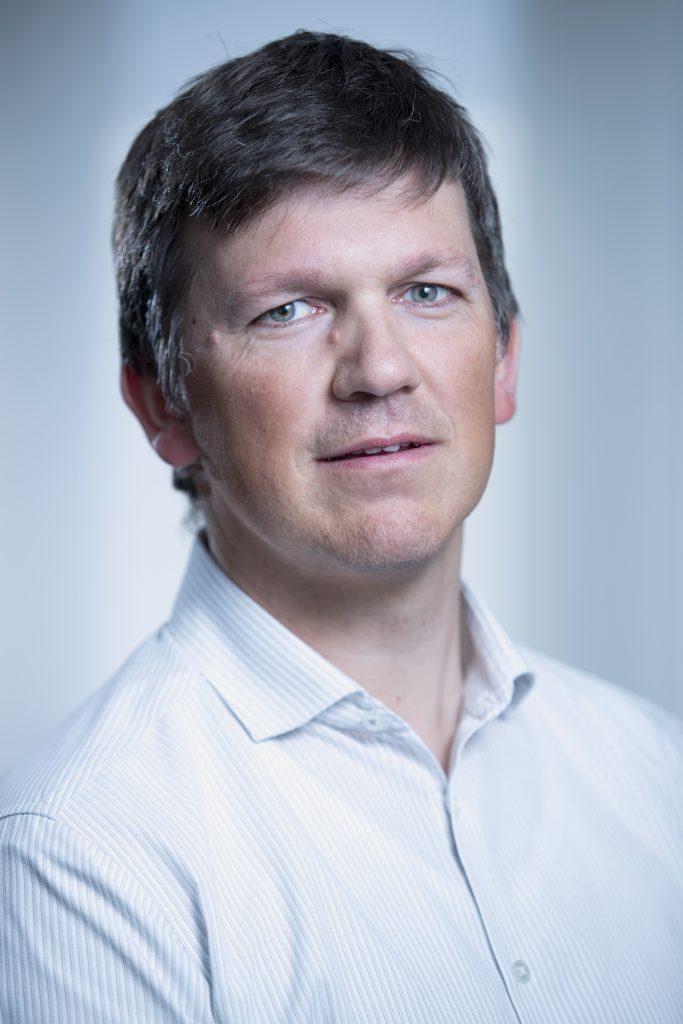 The vision of Alme Solutions is to contribute to a safer and more sustainable society. We do this by assisting our clients with their risk management, especially through services within safety, environment and quality.
Managing director Inge A. Alme has more than 20 years experience in this area of expertice, both as an advisor and as HSEQ director in an international infrastructure company. With international experience from the Nordics, UK, US and a number of other countries, Alme Solutions can both support local companies in Norway and global organisations. Alme Solutions is most active within the energy and transportation sectors. Our experience, however, is that the principles for good risk management easily transfer between indistries, so we would welcome potential assignments in other sectors, too.
Services
Alme Solutions has experience from a broad range of services within risk management and HSEQ. With an analytic mind and a practical approach we support our clients in fulfilling their goals related to Health, Safety, Environment and Quality in a cost-efficient way. Our assistance can be given through independent analyses, audits or investigations, but also through shorter or longer secondments in the client's organisation. We put emphasis on working closely together with the clients to make sure that the learning from our assignments will stay in their organisations.
To secure good results and the wanted benefits it is important to use the right tool for the job, and we would be happy to contribute in the discussions about which method to use before starting the analysis process. Our main experience is from risk assessments with focus on HSE, but we have also carried out a large number of project risk assessments, risk assessements of organisational changes, and risk- and opportunity analyses at strategic levels in the organisations.
Software
Alme Solutions is the sole distributor of the OBARA software. OBARA (Operational BARrier Analysis) is a web-based risk analysis tool that also gives you a risk register for systematic follow-up of the risks and actions. The tool is developed for use in qualitative barrier analyses and is well suited when planning and executing work operations with risks for accidents or work-related injuries. The tool is used by clients in both the energy and railway sectors.
Training
Alme Solutions offers tailor made training courses within all our service areas. We adapt the level of the courses based on the background of the participants and we include a number of exercises and work shops to secure involvement and learning for the participants. The following are examples of training courses we offer:
Risk assessments
Safety management
Safety culture
RAMS
The training courses can be carried out at the client's premises, or we can organize the course venue as part of the training package. Course material and execution is offered in English, Swedish and Norwegian languages.
Partners
Through a broad network of partners Alme Solutions has access to resources within a number of competence areas; both areas we cover ourselves (to be able to take larger projects), and competences that supplement our own (to be able to take projects with broader approach). Examples of competence areas covered by our cooperation partners:
Engineering and technical analyses of railway systems
Digitalization and software development
Reliability analyses
Safety culture
Management
Automization and autonomous transport systems
Machine learning